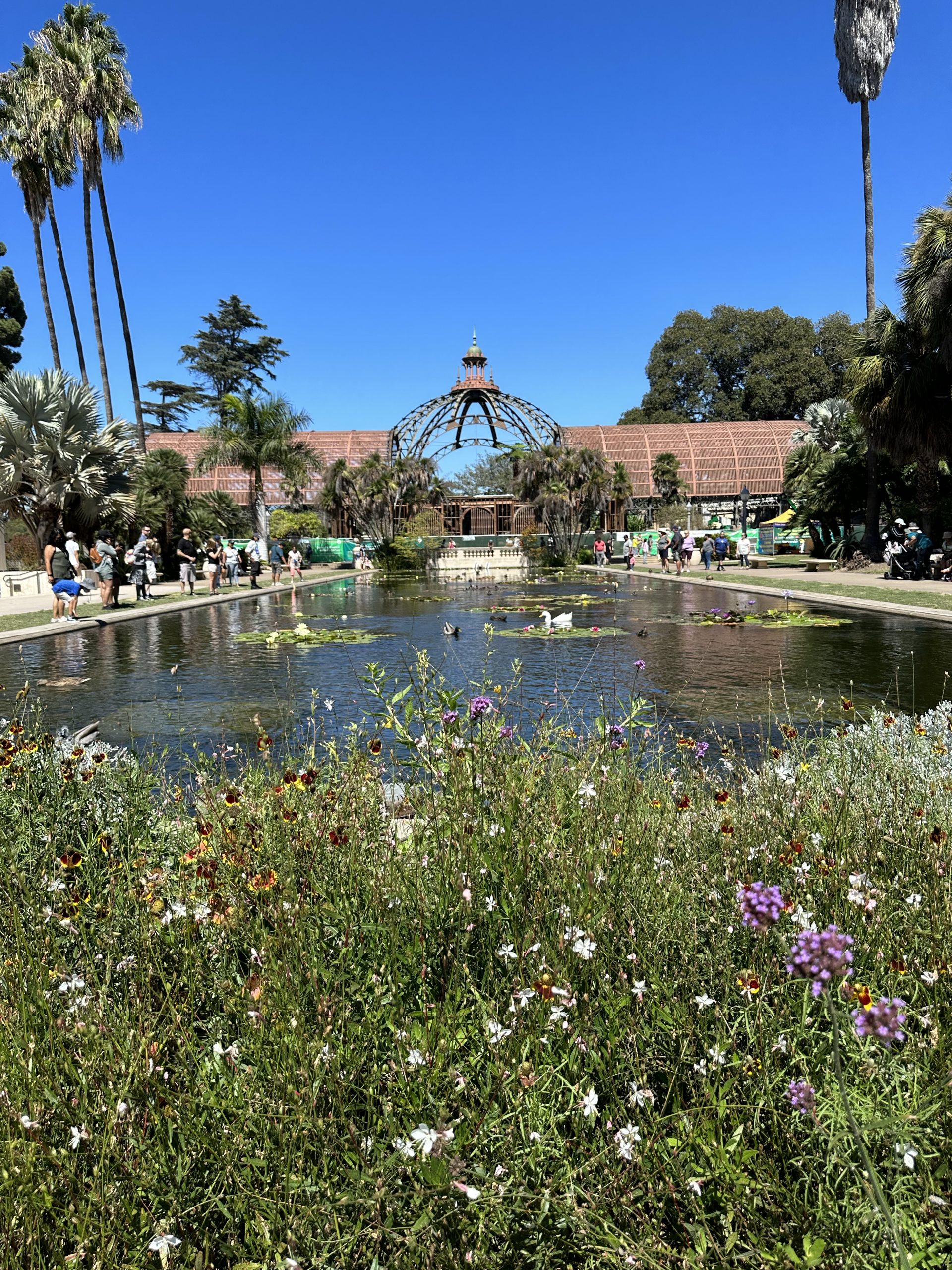 Things to do in Balboa Park Toddler Activities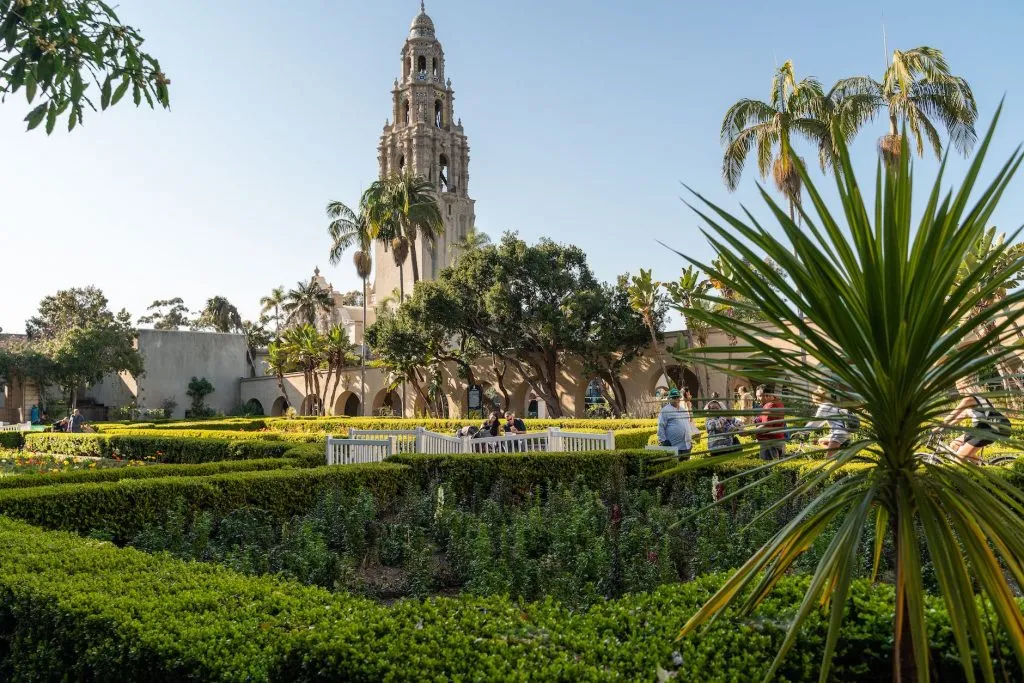 Balboa park is a great stop for families with toddlers, and here is your guide to top Balboa Park toddler activities. We make sure to stop at Balboa Park before we head home every time. You can participate in many free activities or pay, and we love City Pass to accomplish more for less money. If you are visiting for a short time or a few days, the joy of the park is endless.
San Diego is one of our favorite spots to visit. The flight from Reno to San Diego is quick, but a car ride or train ride is also very easy to find.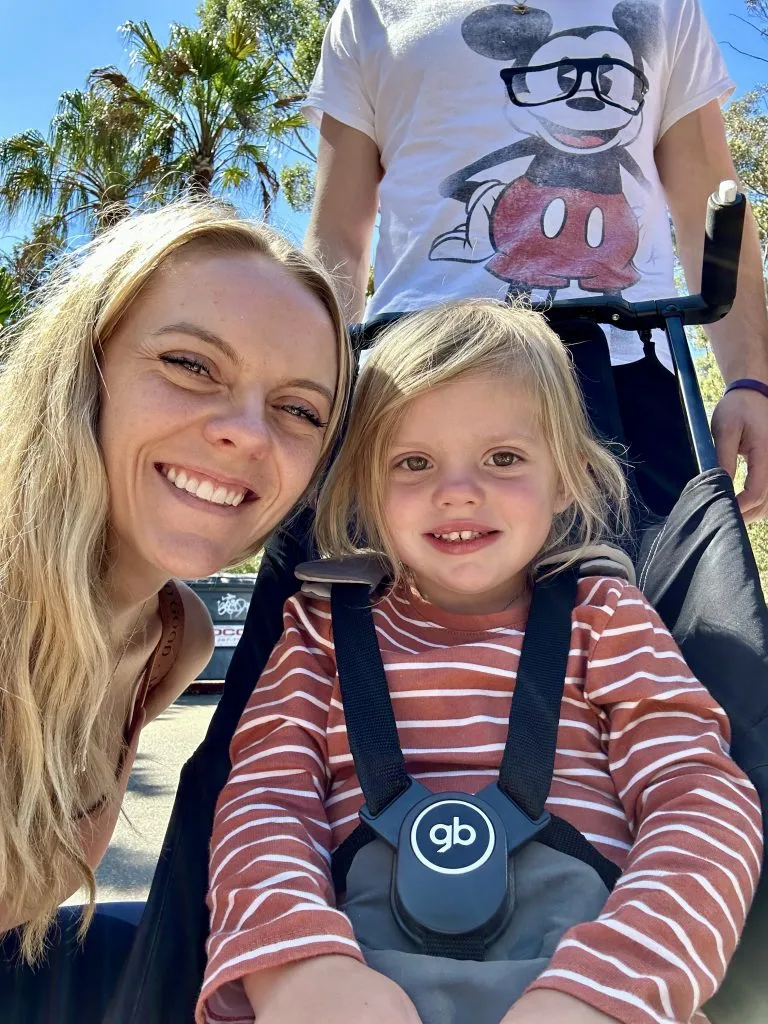 Here are the top Balboa Park Toddler Activities
Explore the Museums
Balboa Park is home to 17 museums, such as the San Diego Air & Space Museum and the San Diego Museum of Art. January 2023 celebrates museum month, and admission is half off.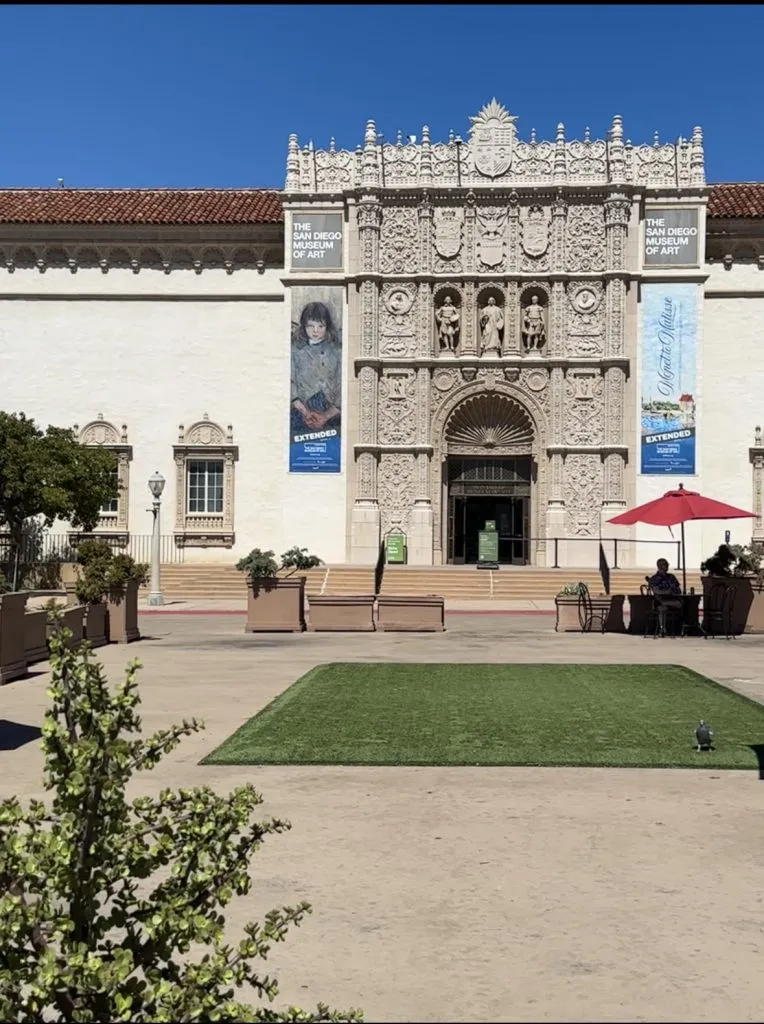 Enjoy the Gardens
Take a stroll through the lush botanical gardens in the park, including the Inez Grant Parker Memorial Rose Garden and the San Diego Botanic Garden.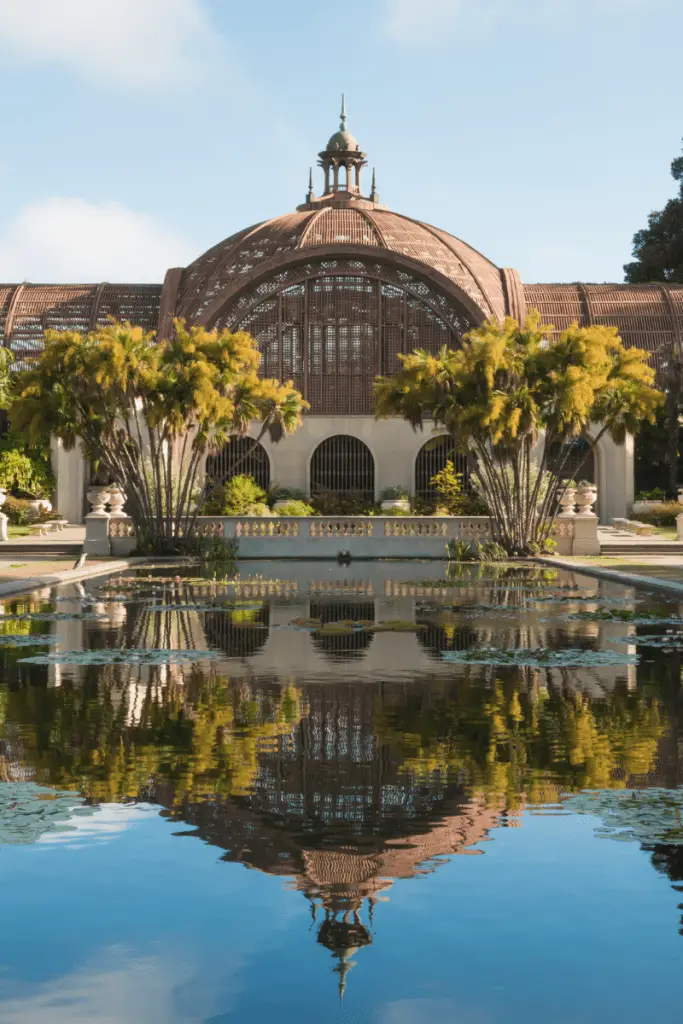 Catch a Performance
Balboa Park hosts a variety of live entertainment at its outdoor concert venue, The Spreckels Organ Pavilion. Known as the launching pad for broadway shows it is just as well known for its wide range of performances from local arts organizations.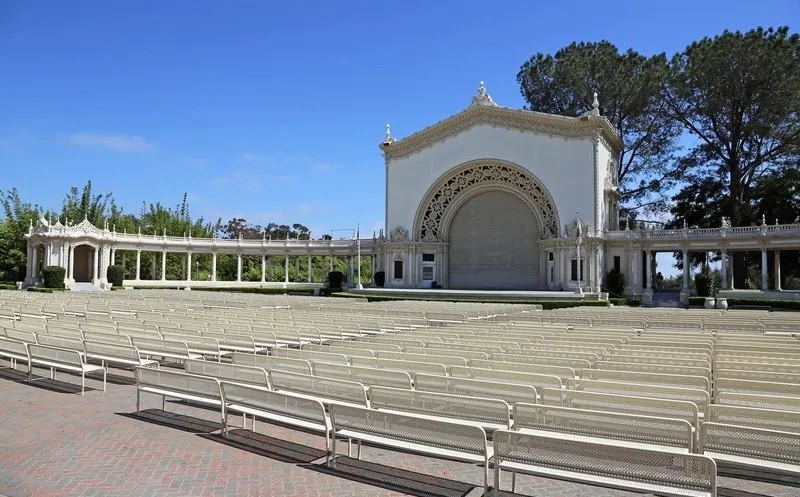 Participate in Park Activities
Balboa Park provides several recreational opportunities such as fishing in its lake, miniature golf, and tours.
Segway tours are available along with architecture, botanical gardens and the Japanese friendship garden. If outdoor experiences are more your thing. Balboa park is home to 65 miles of trails to enjoy.
For older outdoor fun golfing, archery and tennis are also available.
Attend a Festival
Balboa Park hosts several popular festivals throughout the year, such as the San Diego International Fringe Festival and the December Nights holiday festival.
Walk the El Prada Walkway
Stroll along the historic El Prado Walkway to admire the exterior of the park. And take it to the center of the park to the fountain.
Monthly Events
All month long in October kids are free at local attractions and hotels, additionally, there are also packages available. San Diego has events monthly check out their events schedule.
Fun on the Attractions
There are many things to do in Balboa Park and always want to make the most of our time there. The carousel is one of our top must-stops. The Zoo and museums are also a must. You will spend hours wondering around, and on a rainy or super hot day, it's perfect. We love City Pass San Diego. This pass gives 40% or more off attractions and packages, making City Pass the coolest option to experience a city without high ticket prices. You can enjoy the San Diego Zoo at a discount.
Balboa Park Carousel
Balboa Park Carousel is a must every time we head to San Diego. It is currently undergoing a 5-month refurbishment and will be reopening in the spring of 2023.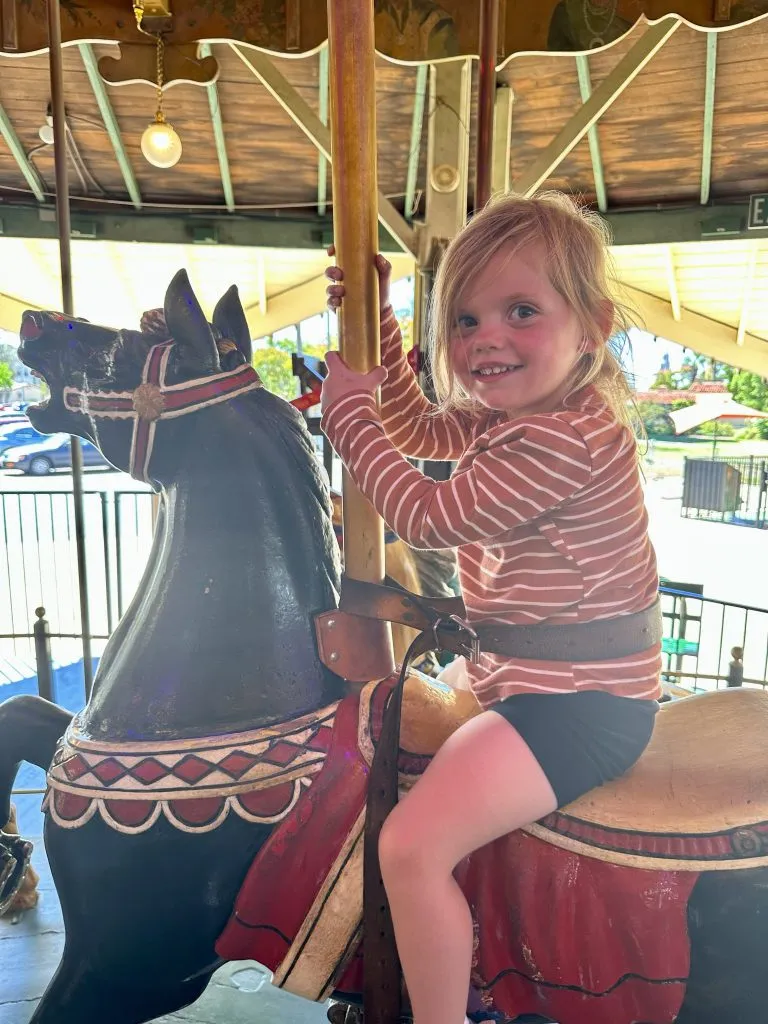 Balboa Park Miniature Railroad
All aboard a cute little train around a portion of the park. An adorable train for you and your little one to enjoy 4-acers of balbo park.
San Diego Zoo
Home to more than 3,700 animals in the pioneer open-air cages, and 700,000 exotic plants. We would suggest planning a good few hour block of time to enjoy the zoo. If not making it an entire day event.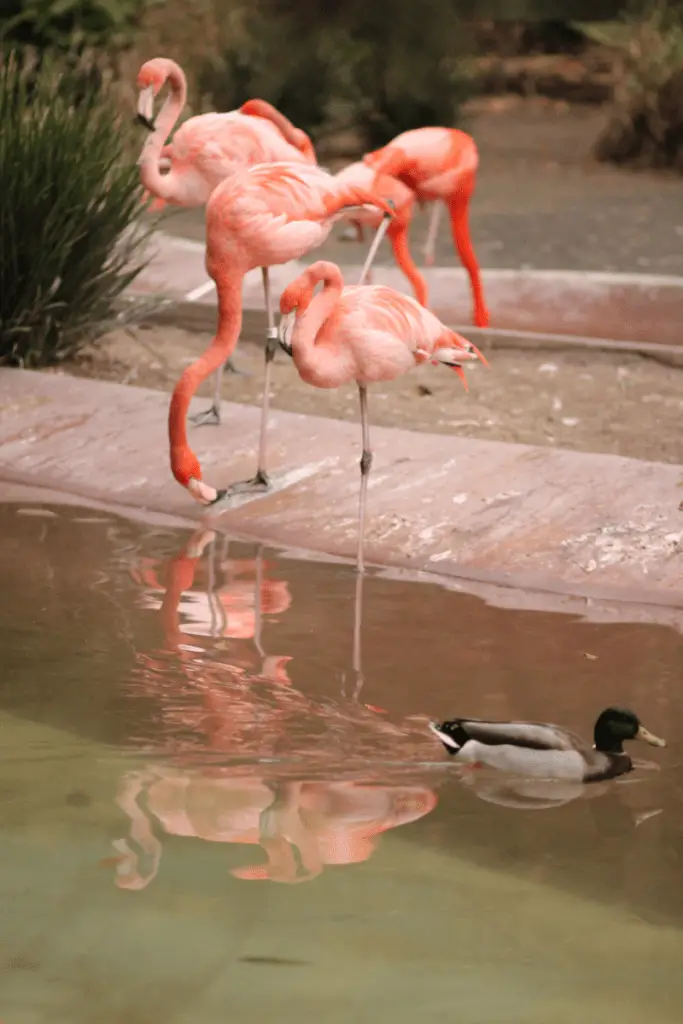 Spanish Village Art Center
Instagram worthy and absolutely wonderful to walk through. The colorful tiles lead you through the courtyard to local shops and studios. You can enjoy daily demonstrations and visit the glass blowing facility.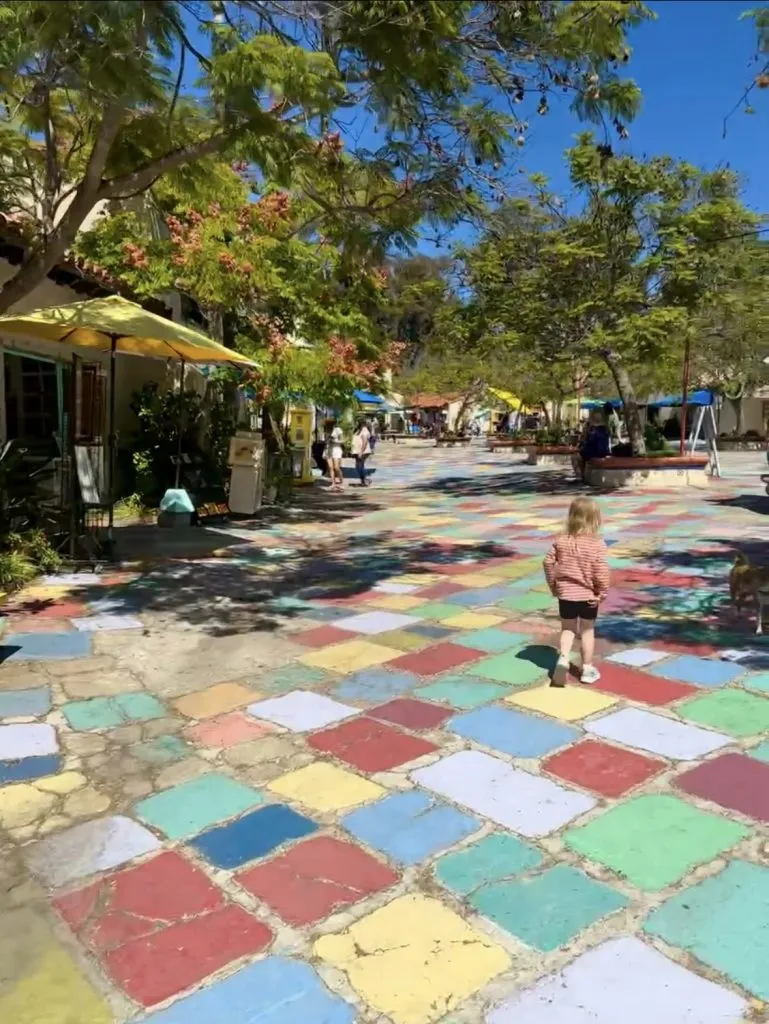 Visit the UN Building
You can enjoy music, dance, arts, and authentic food on Saturday and Sunday from 11:00 am to 5:00 pm at the United Nations Building.
Stop for Lunch in Balboa Park
There are more than 12 different spots to get tea and coffee to family-friendly stops. You could also pack a lunch and do a picnic in the park.
Panama 66 is one of the only dog friendly restaurants and bars. Delicious food and a refreshing beverage is perfect after a morning in balboa park. There is a large grassy area in the back just in case your little needs to run off some energy.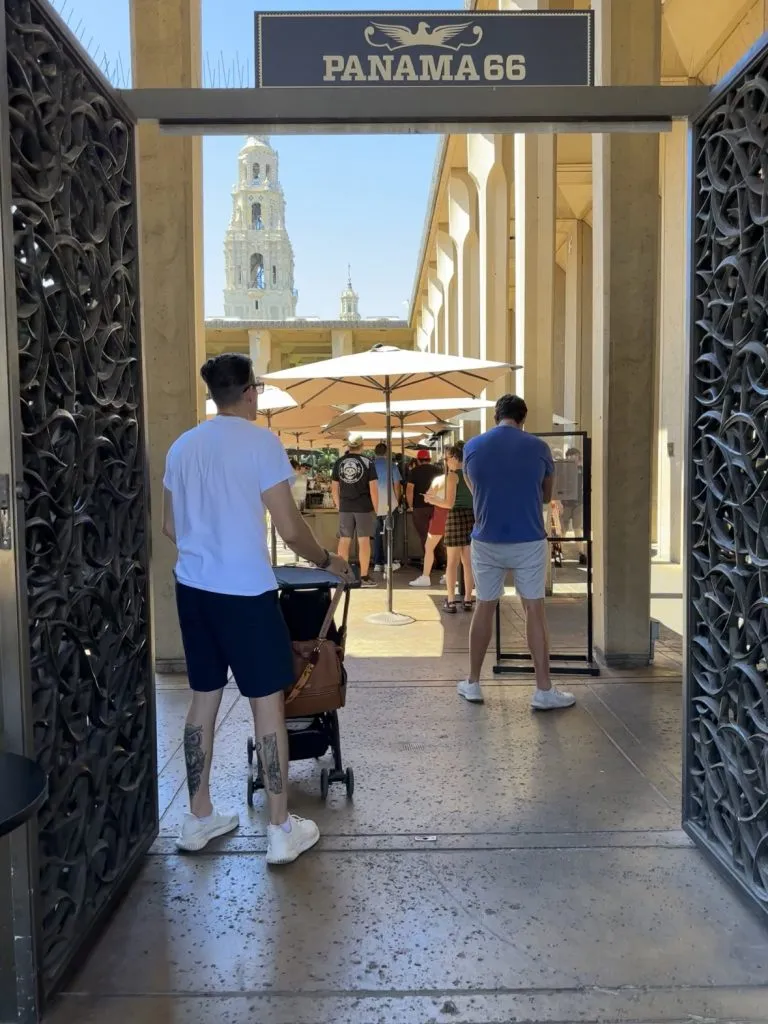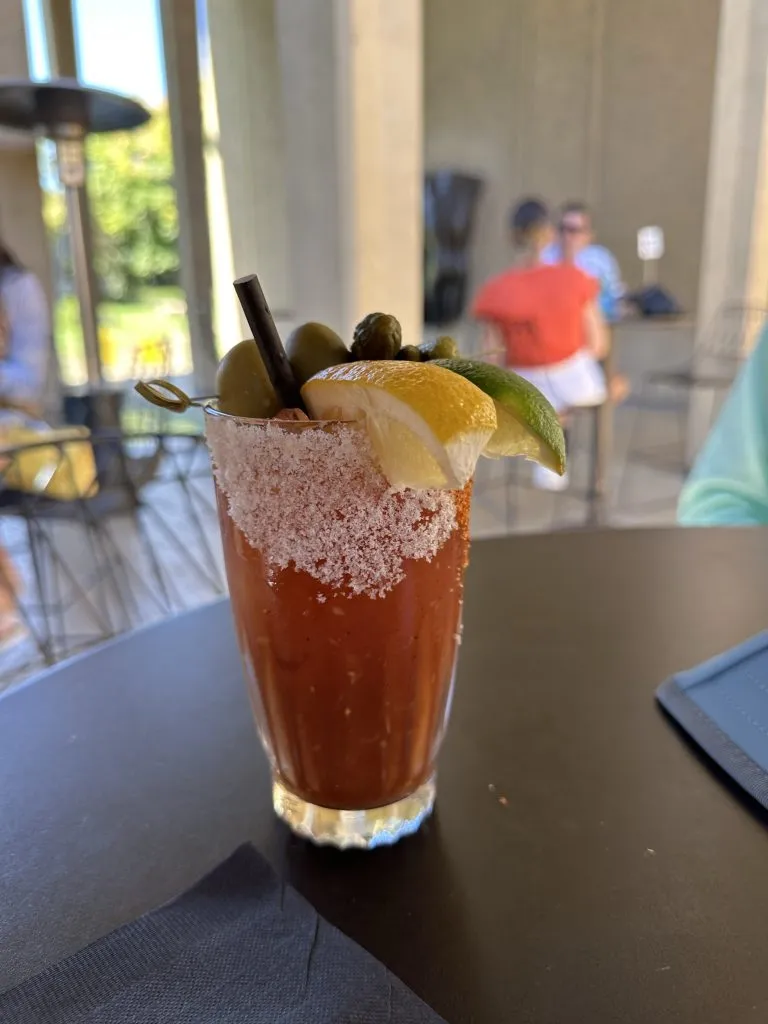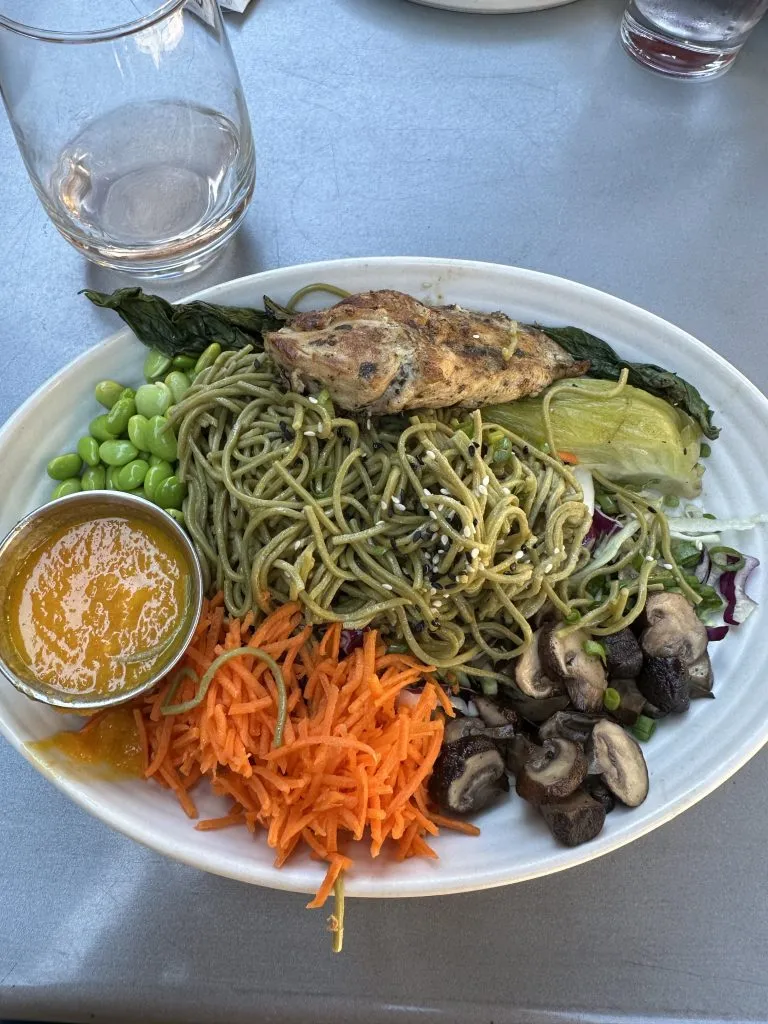 Explore Balboa Park
There is so much to look at and take in around Balboa Park. We enjoy spending time walking around or letting our toddler push the stroller as we walk the grounds.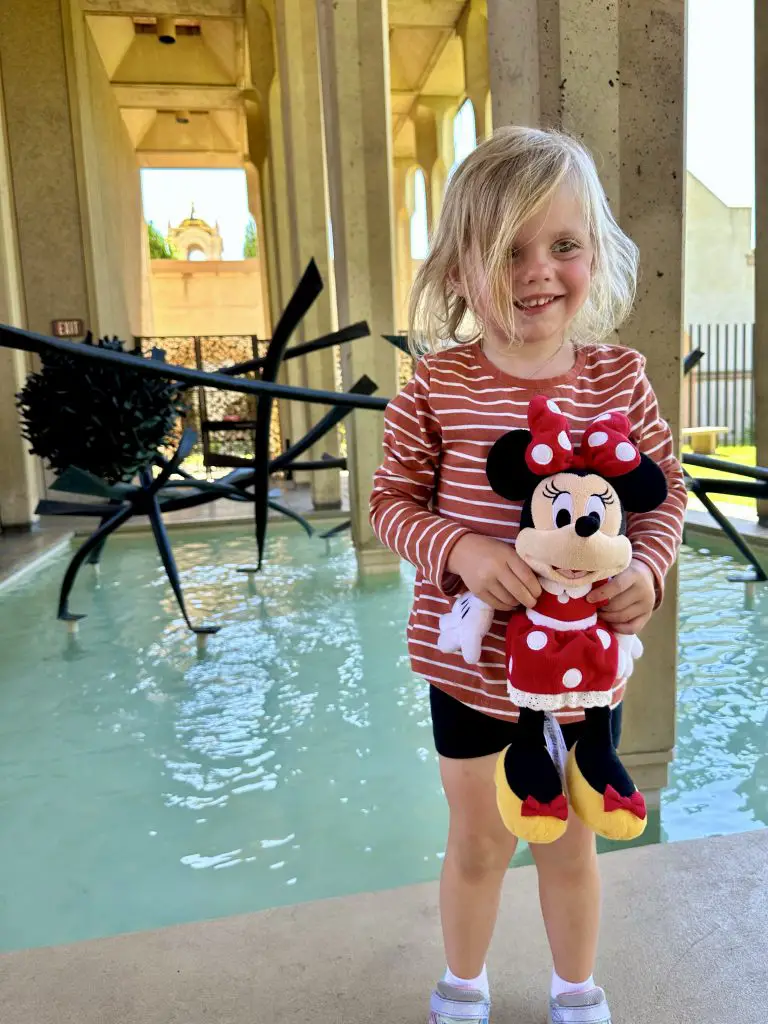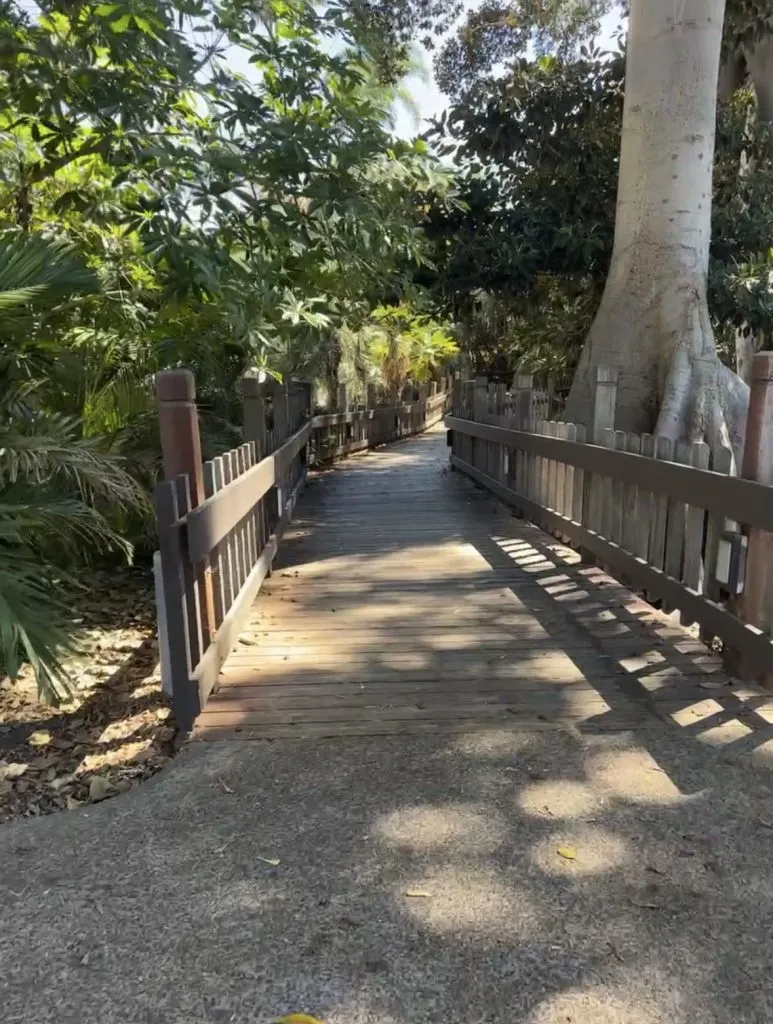 There is something for the entire family at Balboa Park. The 1,200 acre park is one of north Americas most iconic parks.
Top Things to do in Redondo Beach
Beach Packing List for Toddlers