Halloween books for toddlers are freaking adorable. It introduces them to the holiday and does a good job of not scaring them.
Growing up our family "did" the Holidays, decorations, gifts, and dinners. That tradition has carried on. I love decorating and transforming the house to whatever holiday we are celebrating.
Halloween is my favorite for sure. One thing we never did was themed books. Reading is SOO important and that's why each holiday calls for more books.
We buy a few brand new books and since Sloan is still so young we buy a lot of used books from our local shop and online to keep the cost down since we are buying 10ish books each Holiday.
What are the best Halloween books for toddlers and preschoolers?
Here are Sloan's favorite Halloween books
We purchased the unicorn, now that Sloan is older we allow her to pick out what she wants. Sometimes this is a great idea and sometimes this is a terrible idea. We really wanted the werewolf with his little flannel shirt. Slumberkin teaches emotion and confidence within themselves. They do so by books, a lovie, and affirmations.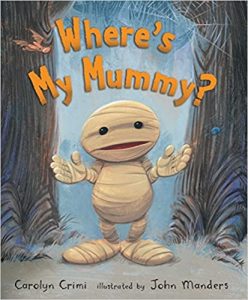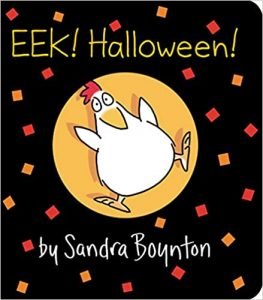 We LOVE this Author. Sandra Boynton has some of the best and funniest books for kids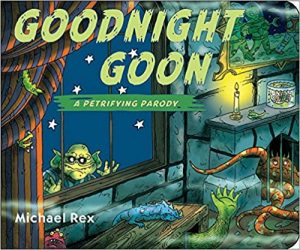 A perfect Halloween twist to Goodnight Moon
Sloan is currently obsessed with Paw Patrol so when I saw they had a Halloween book we had to get it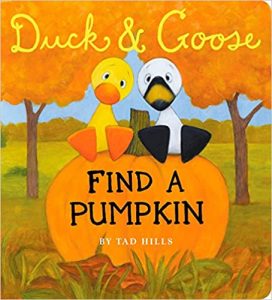 Help a friend find a pumpkin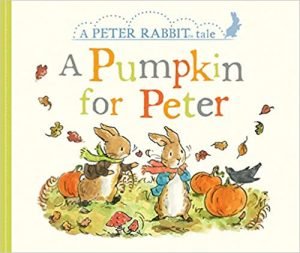 Peter Rabbit is always a great go-to for kids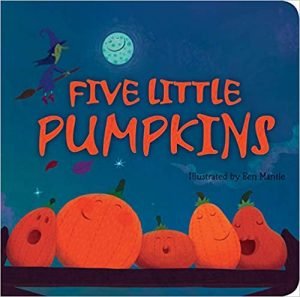 Funny rhyming book for Halloween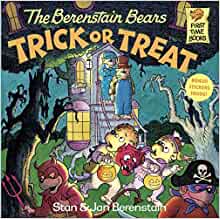 Of course an original!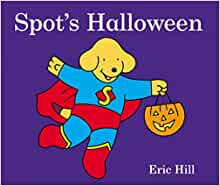 Simple, easy books for kids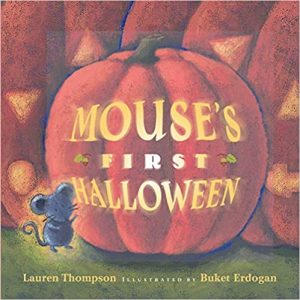 Switching out books for the holidays gives us great joy. Many people think about switching and rotating toys we think rotating books to