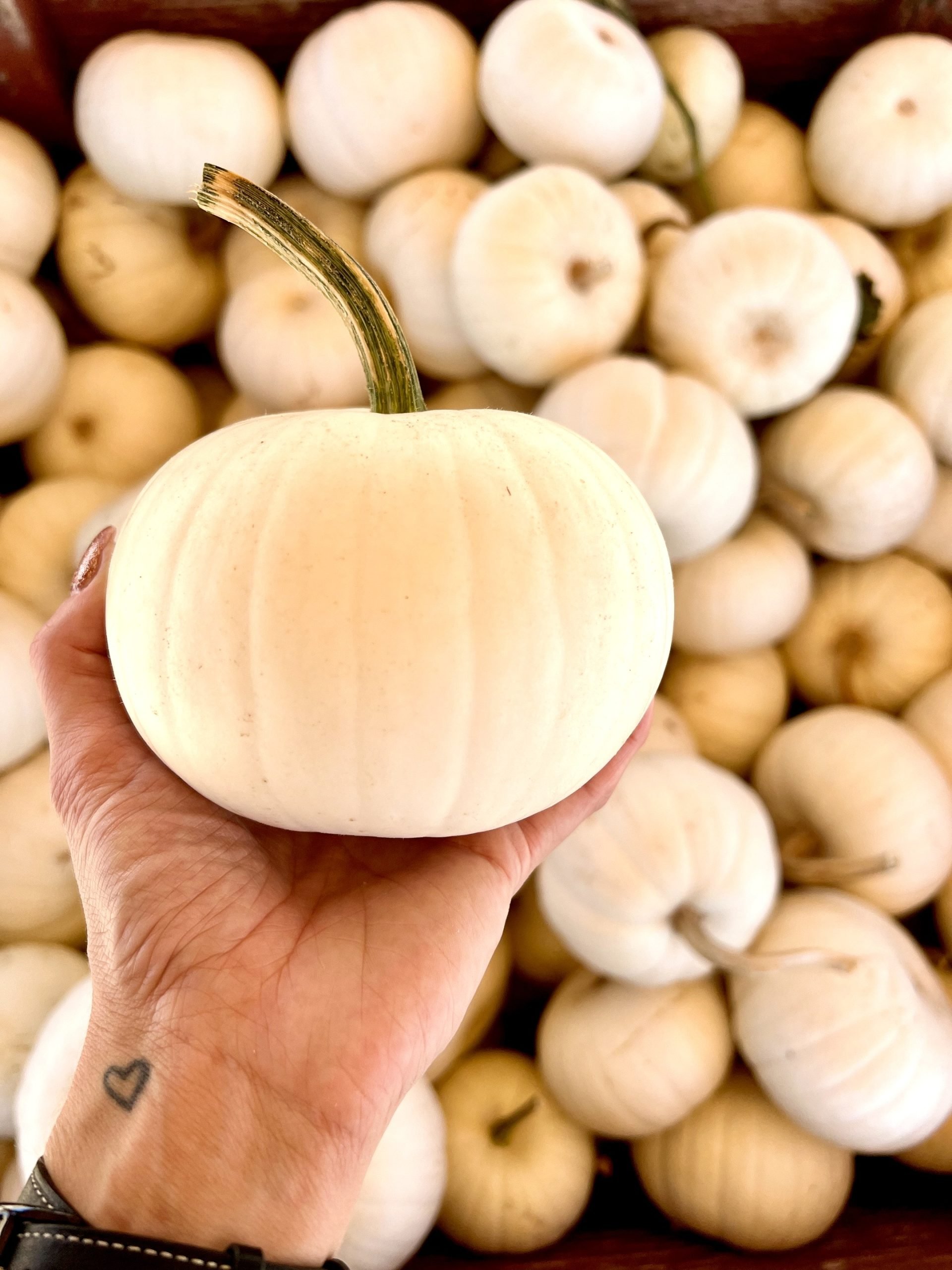 Fall Family Fun: The Ultimate Fall Family Bucket List for an Unforgettable Season
Fall is here!
Well, the IDEA of fall is here, and all the stores have started to transition to the best decor. Join me as we create the ultimate fall family bucket list for the perfect time of year.
As the air grows crisper, the leaves begin to transition to stunning fall colors, and the scent of cinnamon and pumpkin spice baked goodies fills the air, there is no denying that fall has arrived.
For families, it's time to come together, celebrate nature's artistry, and create cherished memories that will warm hearts long after the last leaf has fallen.
Fall, with its vibrant foliage and delightful traditions, has always held a special place in my heart. It's one of our absolute favorite times of year,
"Fall is proof that change is beautiful."

At the bottom, you can find a Printable Fall Bucket List Family Edition.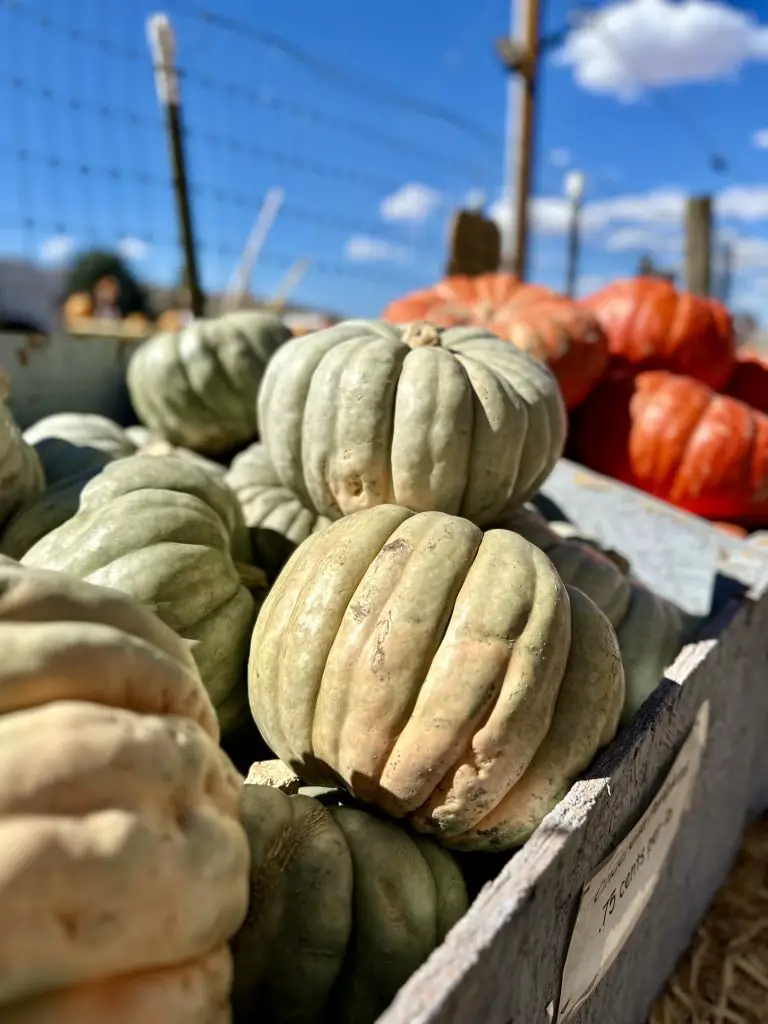 Fall Bucket List Family
This fall bucket list family has general ideas on it to help you think outside of the box and find fun things to do in your town and nearby. We will always encourage you to have fun at home or on the road.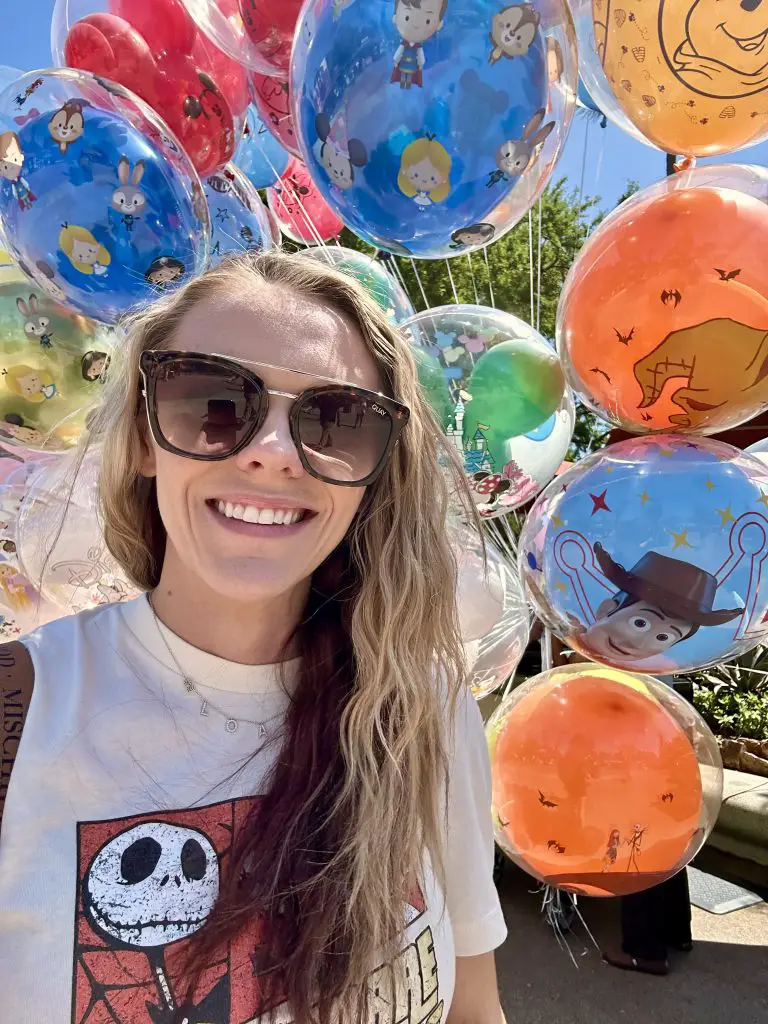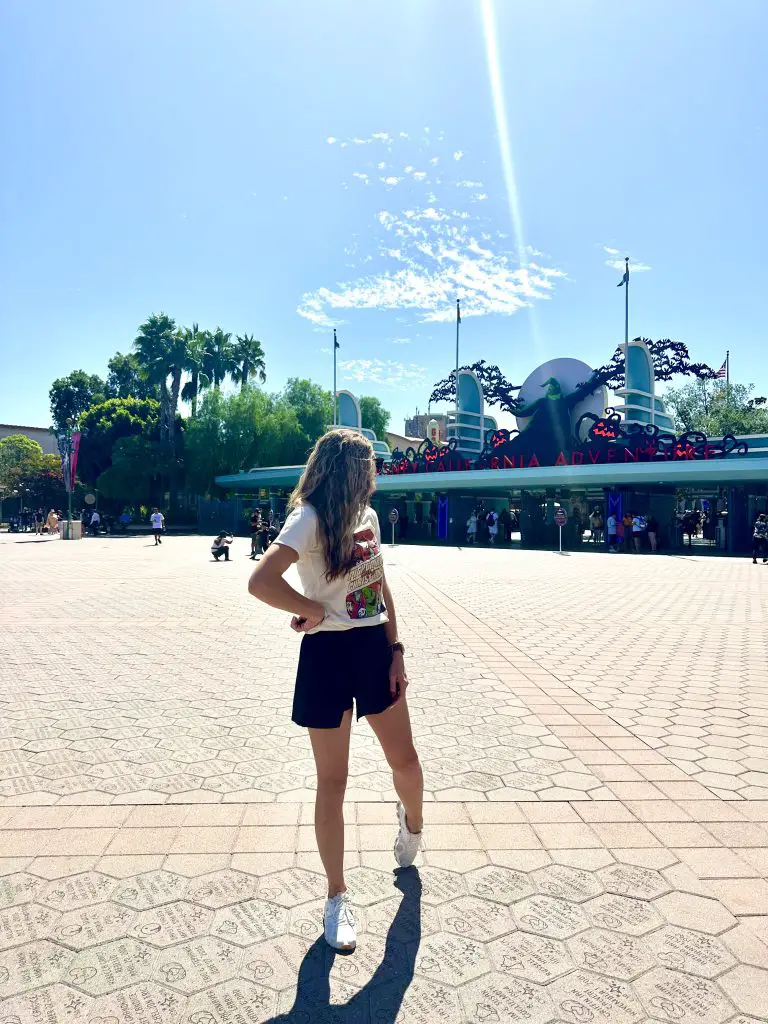 Fall Theme Park Adventures
What would a For Motherhood Measure post be without a section dedicated to theme parks during the fall season?
The ULTIMATE fall bucket list adventure for a family, while most theme parks are decorated for Halloween and the fright aspect of the spooky season, some cater to children and families celebrating the season.
Our favorite stop is Disneyland or Disney World for the Oogie Boogie Bash and Mickey's Not So Scary Halloween Party.
If you are looking for a fun and unique way to enjoy the holiday, this is a must.
Candy treat trails, themed rides, yummy spooky treats, and all the characters and villains your
Now, Disney isn't the only one to put on a fall-inspired party, and it is the most family-friendly of them all. Knott's Berry Farm, California's Great America, Gilroy Gardens, Sea World, Six Flags, and Universal Studios all have decorations and after-hour events to thrill guests. Some very spooky, and some have great activities for kids and trick-or-treating within the park.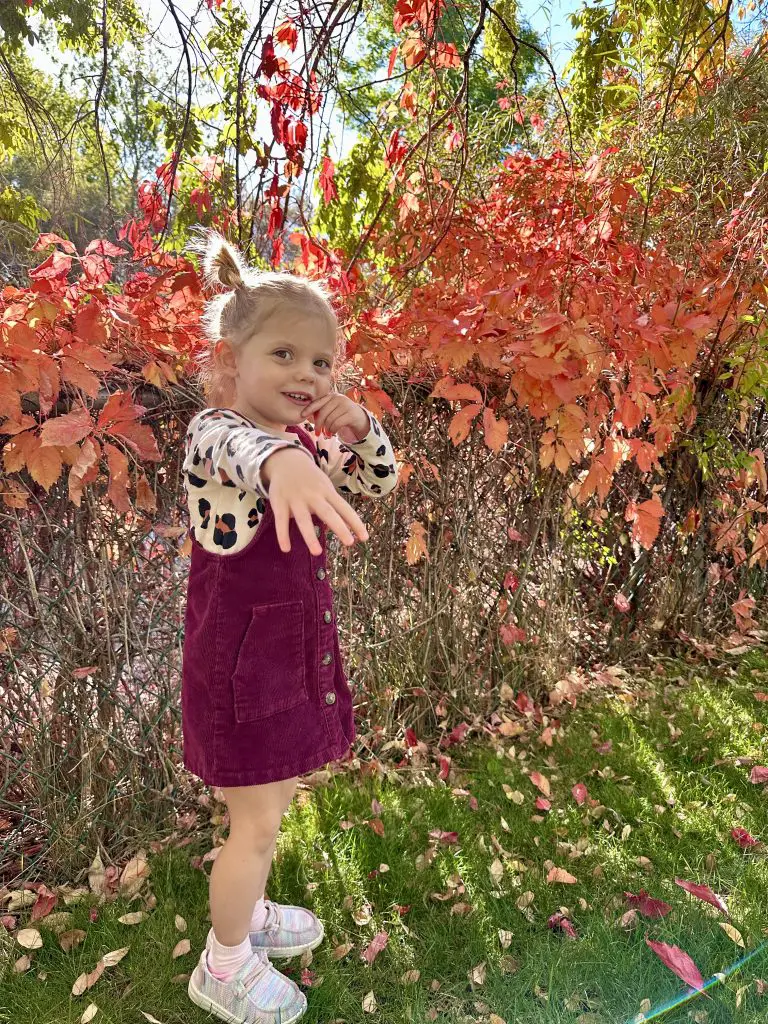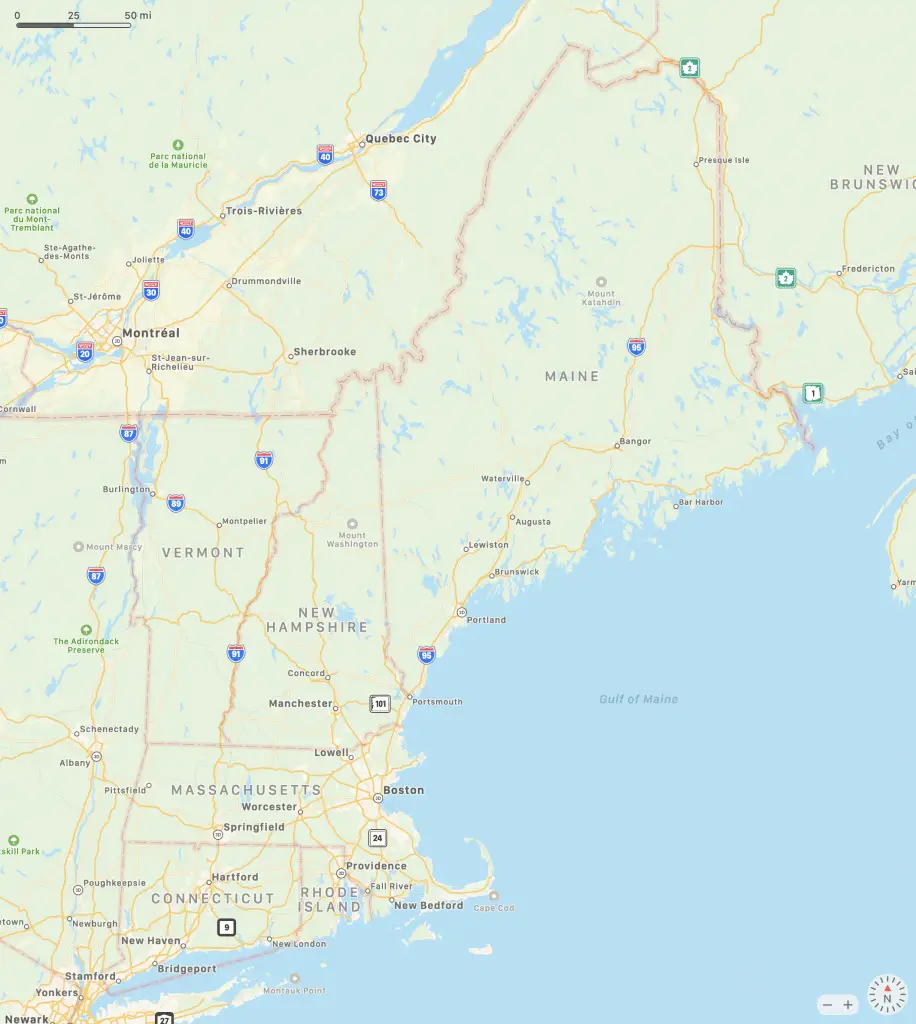 Exploring Fall Foliage
Fall foliage is one of the most iconic symbols of the fall season. Although the timing of the color change can vary, it is guaranteed to happen at some point. The best time to witness the fall colors is during October. The leaves begin to change their hues as early as mid-September and typically remain colorful until November, depending on the drop in temperature.
If you are fortunate enough to have fall leaves in your area, it's a great idea to take a short road trip, drive along the highway, or find a bike trail where you can appreciate the colorful leaves, cooler weather, and a peaceful nature walk.
If you live in an area where fall foliage is scarce, don't worry. Here are some of the best places where you can enjoy the vibrant colors of fall. Heading to the East Coast and visiting the states of New England is a top fall bucket list item for our family.
East Coast
New Hampshire
Connecticut
New York
Massachusetts
Pennsylvania
Wisconsin
Maine
Vermont
West Coast and Other Areas
Lake Tahoe
Apple Hill, Placerville, CA
California
Washington
Oregon
Colorado
Many people plan the ultimate fall family bucket list by traveling to New England and doing a 7-day fall color peeping drive, visiting one of the fall fairs, picking apples, and other harvest season events. The cool weather and autumn season are at their highest in mid-October, and many families begin planning in early July for their vacations. 
Thankfully, there are great online resources now to help you decide on location and timing for fall foliage.
​If there is one thing we do know, New England has the best activities and fall foliage if that is your main goal this fall season.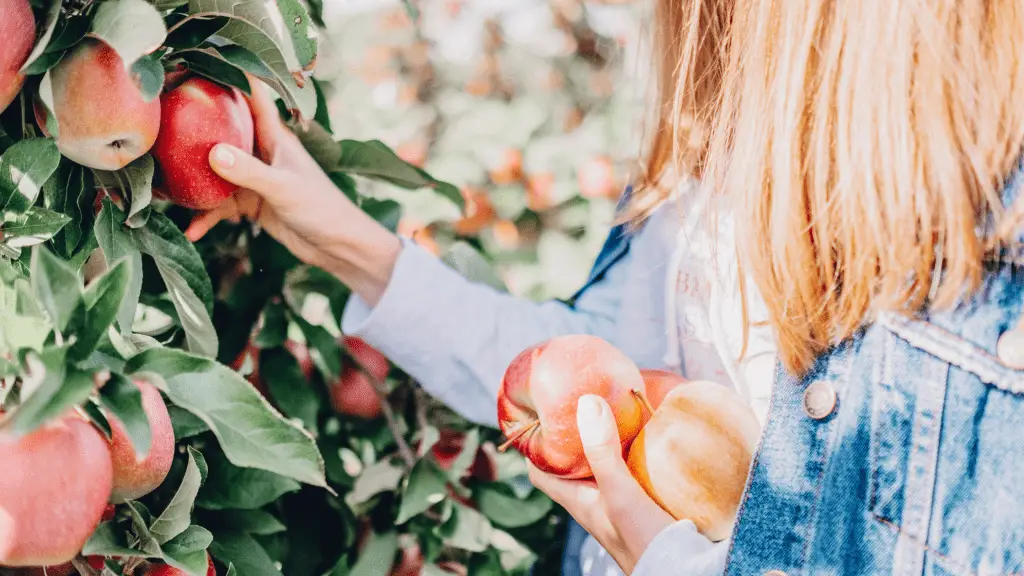 Apple Picking Adventures
Autumn is such a magical time for so many reasons, but one of our favorite fall family traditions is apple picking at a local orchard. We live around 3 hours from a town in Placerville, California, known as Apple Hill.
Now, it doesn't just stop at apple picking, though. Many apple farms have family activities and things to do at the farm, in addition to picking apples.
Our favorite spot to go is High Hill Ranch in Placerville, California. It's an all-day family fun stop in Apple Hill. They have apple donuts, apple cider, desserts, shopping, and crafts.
Apple Hill is not only the largest concentration of apple growers in California but also a popular tourist destination for fall family memories. There are over 30 farms and wineries to visit that have loads of outdoor activities for families to enjoy.
Apple donuts, drink apple cider & beer, pony rides, caramel apples, kettle corn, pumpkin patches, and apple picking at an apple orchard, the list goes on.
This particular set of farms has a pie spot to pick up a fresh apple pie or even a slice to enjoy. Bringing one of these home is the perfect way to fill your home with a yummy fall scent. It's an ideal opportunity to indulge in delicious and seasonal treats.
If you are from somewhere that has no fall foliage and sits at a good 75 degrees with no sign of beautiful fall colors, Apple Hill is a great way to immerse yourself in fall.
Visit a Local Pumpkin Patch
Nothing says Fall like pumpkin picking. Some of the most unique and best pumpkins come from local farms. 
If your town does not have a local farm pumpkin patch, you can always get a great pumpkin from the local Costco, Home Depot, Lowes, or Nursery. 
While not quite the same experience as a pumpkin patch the local stores still have a few pumpkins to pick up and once you get home the deconstruction potion is all the same. 🙂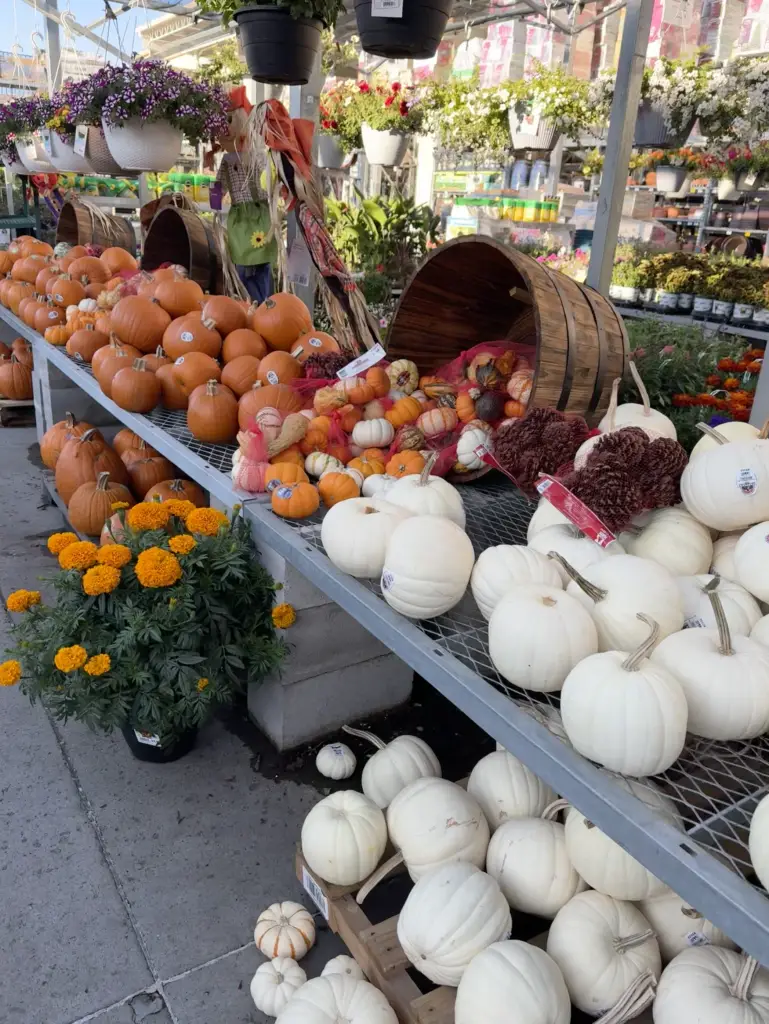 Head to a Local Farm for Fun Fall Activities
The ultimate autumn bucket list always has a spot for fun fall activities at a local farm. Corn maze, hay rides, pumpkin picking, petting zoo, and so much more.
One of our local farms has all that and more. One of our top things to do is get all the specialty pumpkins and then go for a ride on their zip lines. 
Visiting Fall Zoos, Aquariums, and Museums
Even in our tiny town of Reno, Nevada, we have a fall festival for our animal sanctuary.
Pumpkins happen to be a very great treat for many animals, and this sanctuary hands out pumpkins for the animals to enjoy.
Our local Animal Wildlife Sanctuary hosts an adorable kid and family-friendly event with trick or treating, crafts, and education around the animals at the Ark.
Aquariums and Museums are also following suit around the United States, with themed events and fun activities centered around Fall and Halloween.
Activities range from costume parties and trick-or-treating to crafts and activities for kids to do.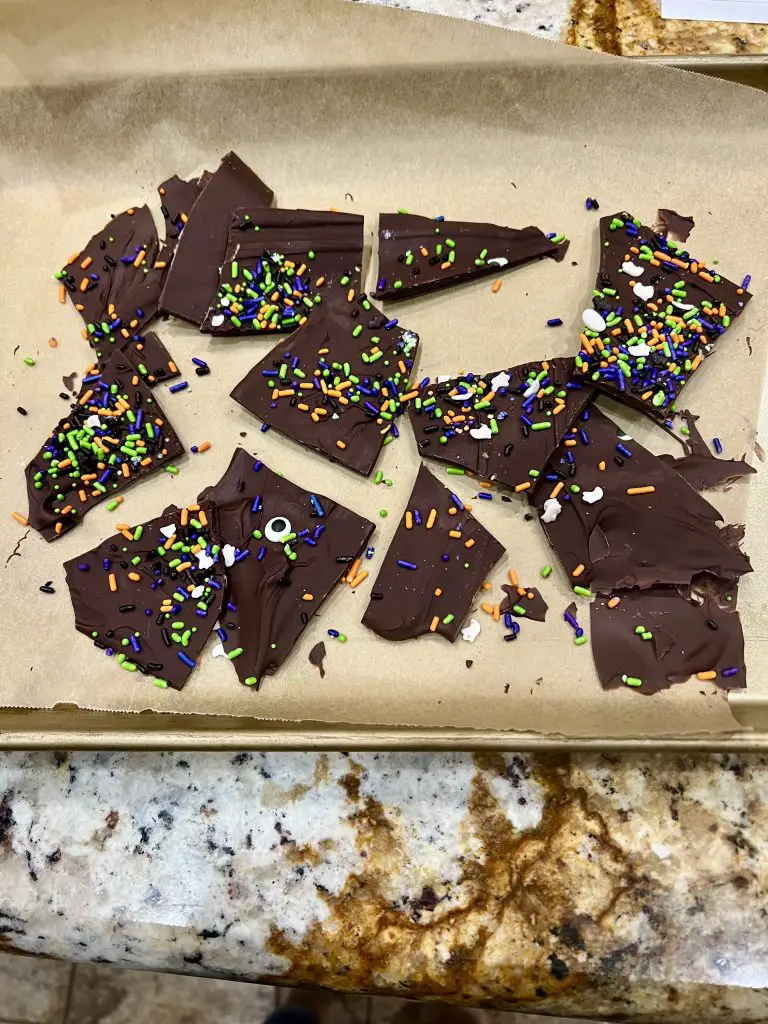 Fall Foodie Delights
Fall is a season that warms our hearts. While some of us live in cities that don't fully focus on fall like other areas, it is true that if you ask someone about their favorite season, fall tops the list.
So, it's no wonder that fall is always in our hearts.
We all love to save money, but at the same time, we also love to indulge in delicious food, treats, and drinks.
This creates a bit of a clash, but at the base of everything we do good food, treats, and drinks are a part of the experience.
Some of our favorite treats to make during the fall season are:
Homemade Pumpkin Cream Cold Brew
Homemade Pumpkin Spice Latte
Apple Crips Bars
Apple Donuts with Maple Glaze
Coffee Cake
Pumpkin Pie
Pecan Pie Bars
Candy Corn Bark
Chocolate Bark
Oatmeal Pumpkin Cookies
Pumpkin Bread
Pumpkin Seeds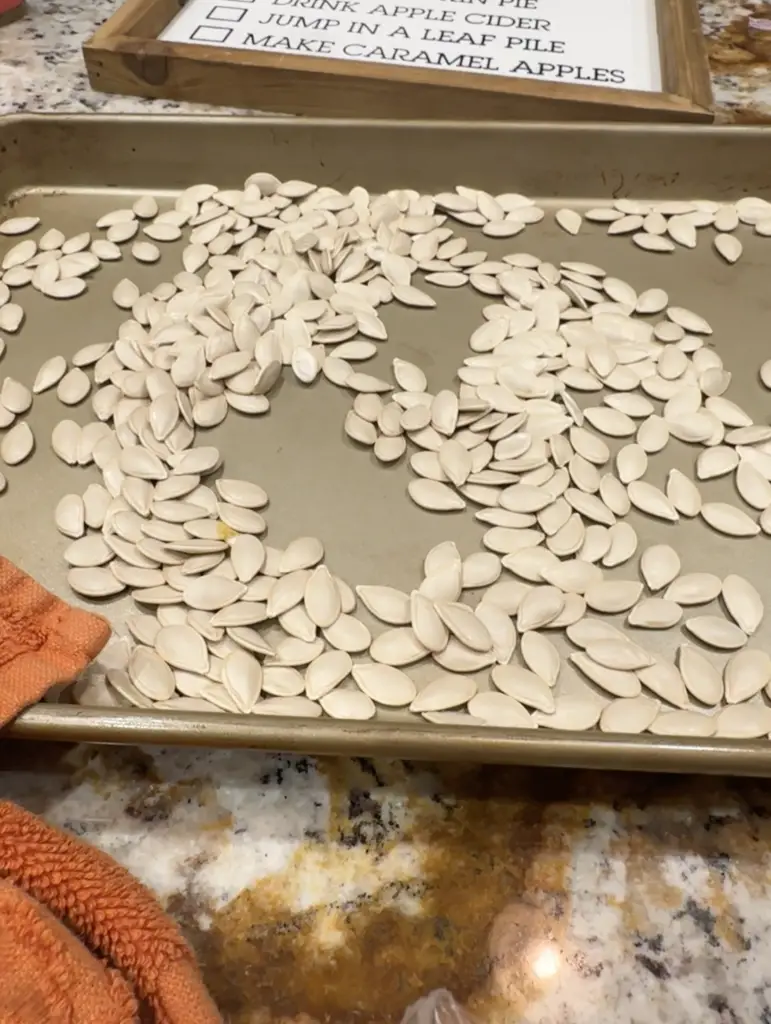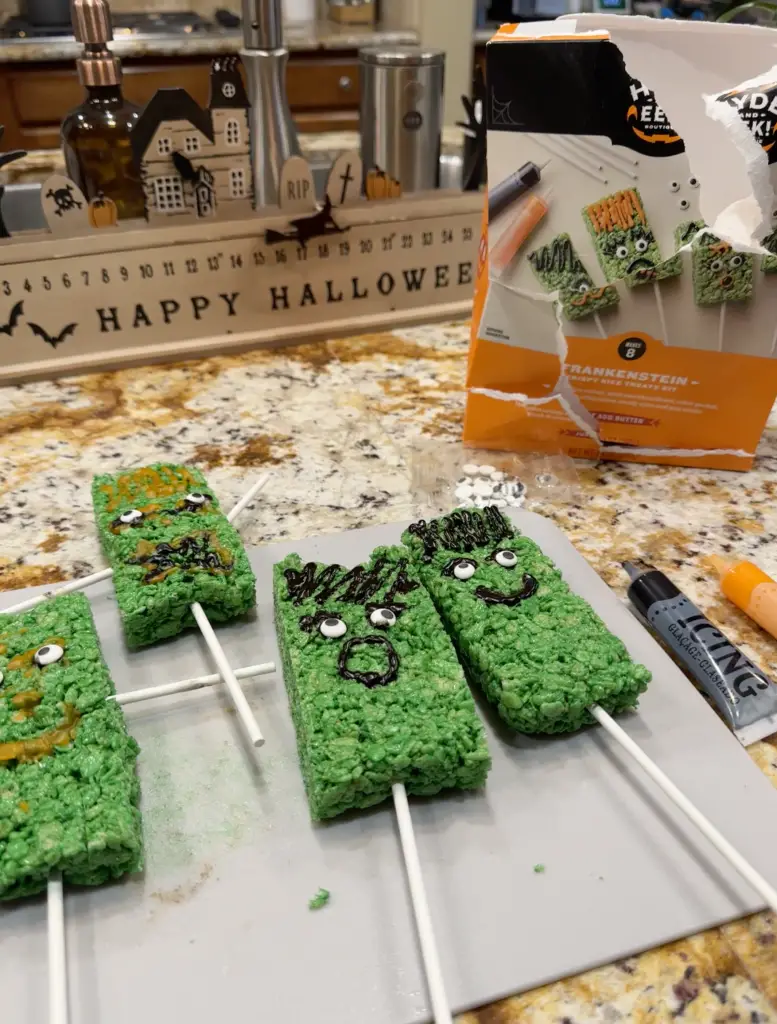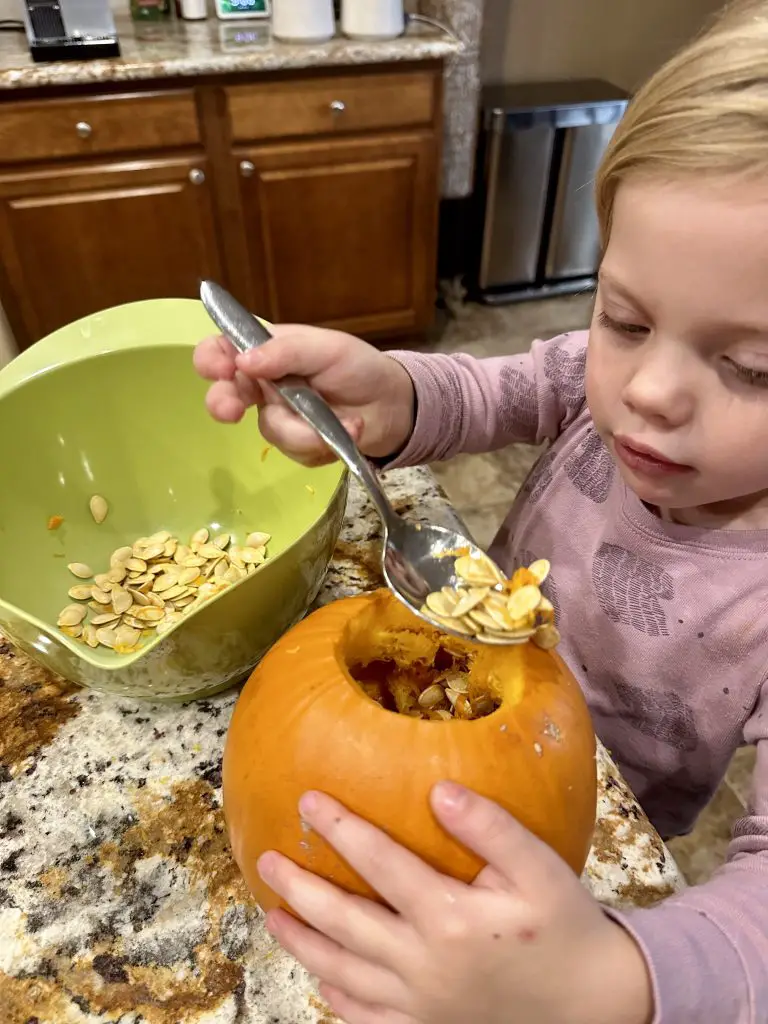 Send Fall Cards
Skip Christmas cards or send them early and make them fall-themed. If your year is anything like ours, the holiday season is BUSY, and we don't always have time in December to send out cards and to have thought about it early enough to have photos taken in addition.
This is a fun way to put a spin on holiday cards and get them out early.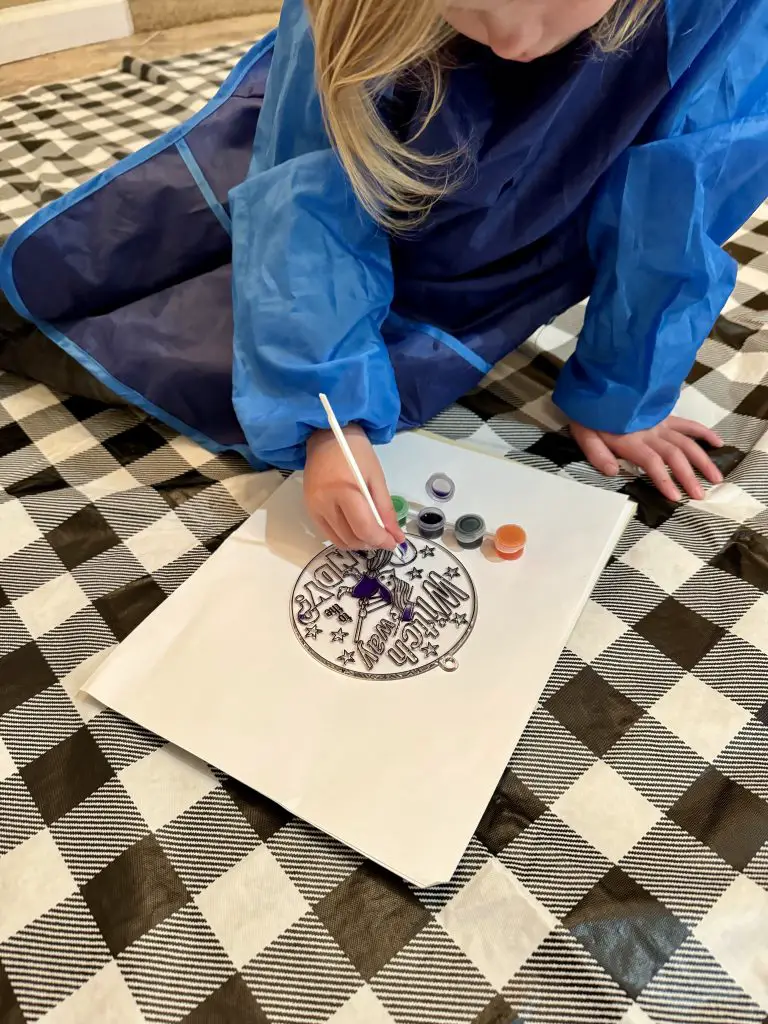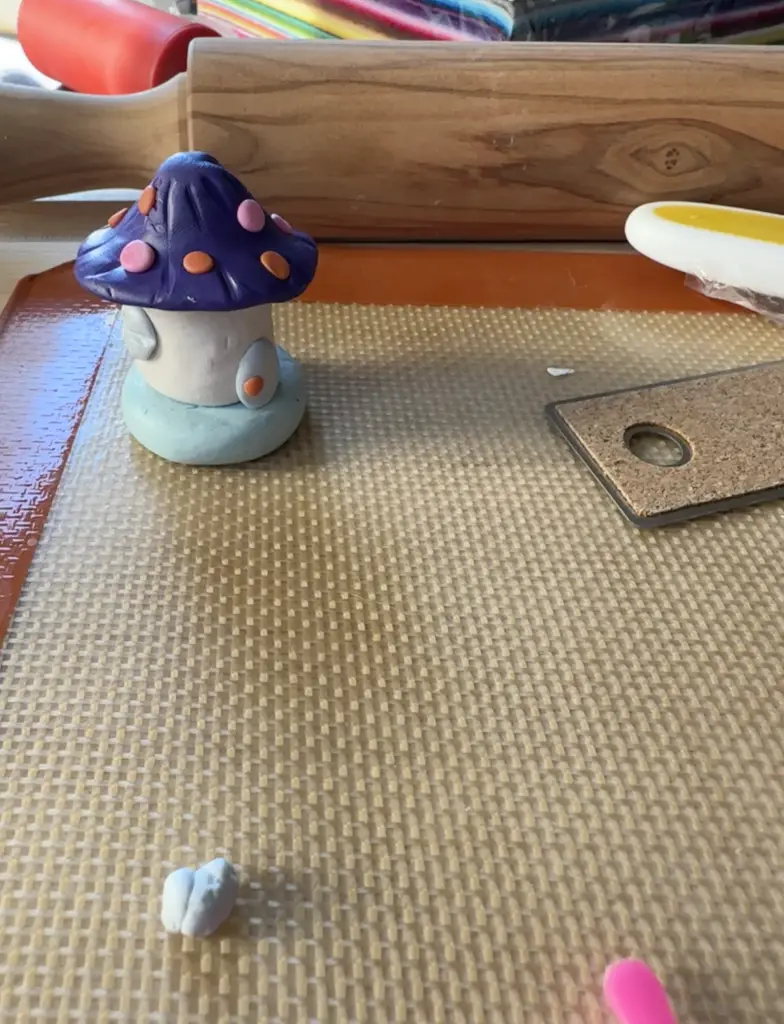 At Home DIY Favorite Fall Activities
Fall doesn't have to be crazy and full of activities outside of your house. Sometimes, the best memories and family bucket list items can be achieved at home. Everyone knows the best season is fall, but the quality time we spend together is what really makes it our favorite season.

Crafts and decorating the house are some of our favorite things to do as a whole family. Set aside a Saturday or Sunday afternoon to work on a craft project with your family. Either a fall-focused or Halloween-inspired DIY craft.
At Home DIY Fall Crafts
Wreath for your front door
Owl
Fall Tree
Apple Core
Tissue paper acorn
Harry Potter Candles
Thankful Tree
At Home DIY Halloween Decorations
Halloween Bats
Witch Hats
Zombie
Hanging candles
Boo Family Members and Friends
While more Halloween than fall, this is the perfect time to Boo a friend or family member. We always think this is such a fun thing to do with the family and even at work.
All you need is a few things from the dollar store or even Walmart to make a cute Halloween bucket.
Printable You've Been Booed
​
Printable Fall Bucket List
Free Fall Bucket List Download – Family Edition
Sure, here's a more descriptive rewrite of the text:
Fall is a season of magic and wonder, and I always make sure to fully immerse myself in its enchanting beauty with my loved ones. We create a bucket list of exciting fall activities that we can do together, and we embrace all the things that make this season special. From the crisp air to the vibrant colors of the leaves, everything about fall is perfect for bonding and adventure.
What I love most about having a fall bucket list is that it gives us plenty of opportunities to create new traditions and connect with each other. Whether we're picking pumpkins at a local farm, taking a hayride through the countryside, or simply cozying up in front of a roaring fire, these activities offer us a chance to share special moments and make memories that will last a lifetime.
There's something truly magical about the fall season that makes it the perfect time for bonding and adventure. It's a time to slow down, appreciate the little things, and enjoy the company of those we love. And with our fall bucket list in hand, we're able to make the most of every moment and savor all the beauty that this season has to offer.
Other Fall Bucket List Ideas
Caramel Apples
Play a Football game
Watch Charlie Brown
Set up fall Scavenger hunts
Volunteer at a food bank
Go Apple Picking
Host a chili cook-off
Visit a national park
Make a Fall Wreath
Take a scenic drive and look for fall foliage
Roast Marshmallows
Bike ride
Fall Craft
Wear cozy sweaters
Watch a scary movie
Go on a Hay Ride
Jump in a pile of leaves
Read a good book
Go to a Haunted House
Decorate the house for fall
– Living Room decor ideas
– bring out the cozy blankets
Other Guides
Winter Bucket List
Summer Bucket List